Want to know more about Miami 2014?
Our Label Manager, Pete Griffiths, takes you behind the scenes at one of the most highly anticipated events of the year:

It's been another busy day in Miami – we've been testing new equipment, meeting up with some great producers and checking out the hottest parties.

We started the day at the Sagamore hotel with a demo from the guys at M Audio of some of their new equipment, designed for the DJ who likes to incorporate live elements into their sets. There were some amazing pieces of kit – the new Trigger Finger Pro is truly a game changer!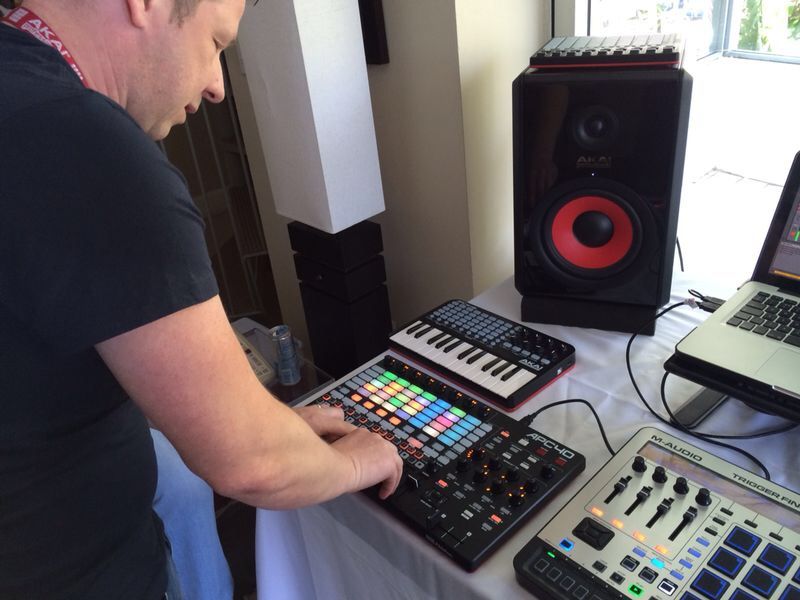 Next up was the annual DJ Mag pool party at the Surfcomber. We caught sets from Amine Edge & Dance, Kevin Saunderson & MK, all rocking the party in the Miami sunshine.




After a chat to the DJs and some industry friends hanging backstage, we headed further inland to meet with Zimmer, an amazing artist we are big fans of at Toolroom – watch this space…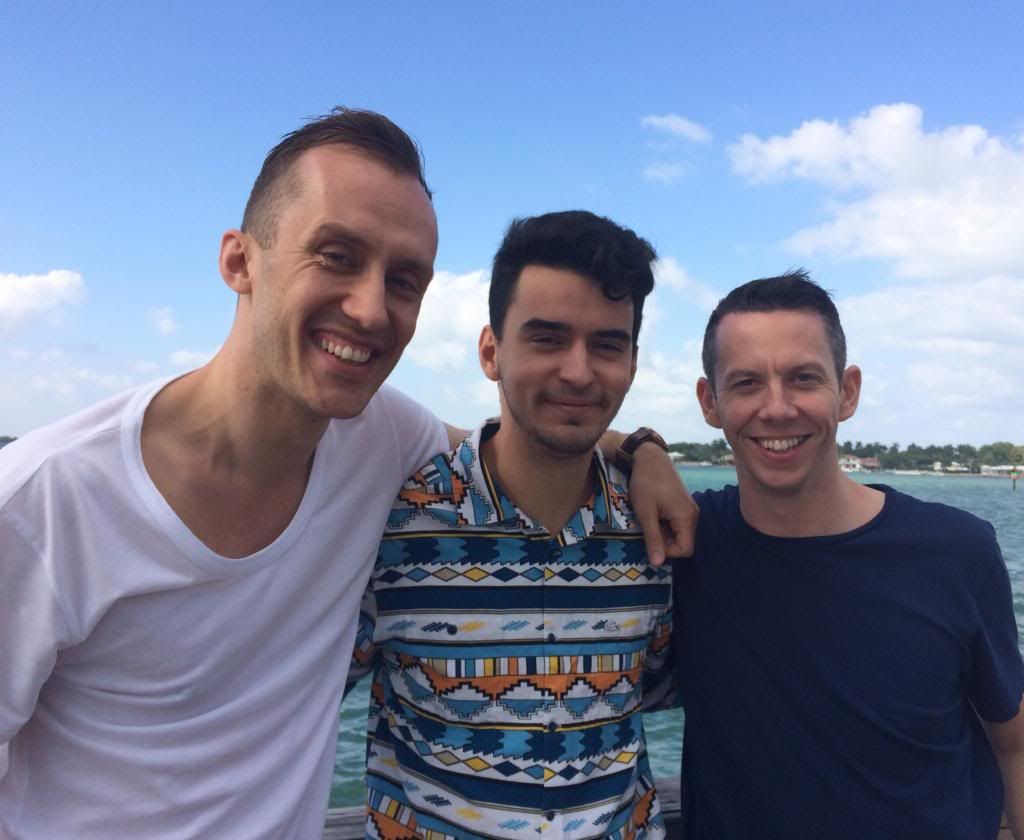 Onto the evening and it was all about the Cajual Vs Relief Records party at Trade. It was the talk of South Beach by day with what seemed like most of the industry turning out to the club.




Weiss opened the show and soon had the venue rocking. His distinctive sound was a real hit, proving his fanbase is rapidly rising. Julio Bashmore followed and had us all hooked with a quality set full of disco edits, alongside his own hits, slowly taken into some deeper shades of tech house. Tiga was up next and he literally raised the roof with a bass heavy techno set that had the entire club jumping. It could have been a tough act to follow, but Joris Voorn did what he does best and showed us why he is one of the finest DJs currently out there touring the globe.




Next up was Pleasurekraft, who continued to please with their trademark sound of twisted tech house, and closing the night was host and all round nice guy Cajmere aka Green Velvet, who showcased both his production aliases and didn't disappoint to round up what was one of the best club nights I have attended in quite a while.

That's all for now. Don't forget to check back tomorrow for more exclusive WMC news.
Read Day 1 of the WMC Diary here.
To experience the WMC from the comfort of your own home, get 'Miami 2014' now on iTunes:
UK & Eire
Rest Of World

Posted: 27th Mar 14