Missed out on Miami this year? Fear not! Our Label Manager, Pete Griffiths, takes you behind the scenes at the Miami Winter Music Conference:

We haven't even started the first full day of the WMC and we've already had a memorable time, visiting old haunts and catching up with old friends.

It's been a long day of travelling, but nothing quite beats those amazing views coming in over North America…
A couple of drinks on the plane didn't hurt either!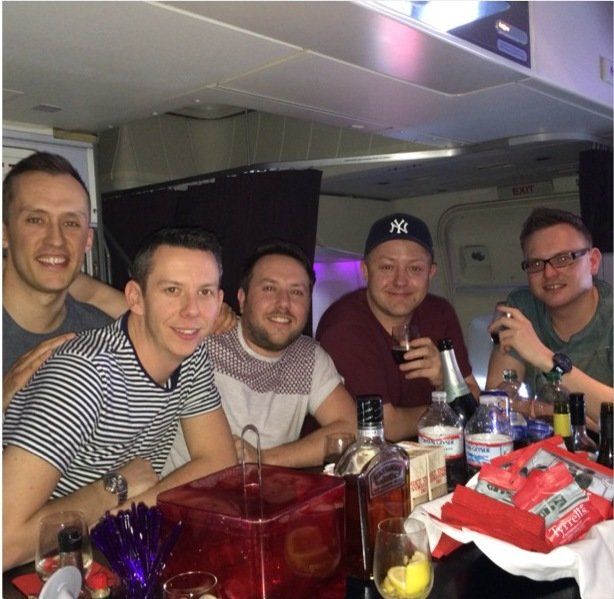 Once in Miami, we checked in at the hotel and then headed straight out for burgers (when in the US…) and a quick beer to toast our Album Manager Matt's Birthday.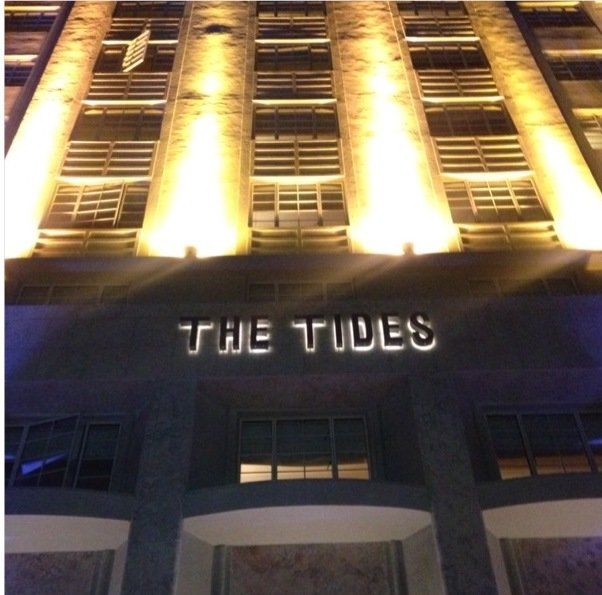 We then headed to the Clevelander Hotel on Ocean Drive where Sydney Blu was hosting a party with a pretty cool line up: Technasia, Riva Starr, Kevin Saunderson, Carlo Lio, Stacey Pullen, Uner and more were playing an onslaught of underground tech house and techno, which the crowd were really getting into - a nice warm up into the WMC.

The thing about Miami during WMC is that you're always bumping into familiar faces. We chatted to a few friends backstage at the Clevelander including Filthy Rich, Zenbi, Riva Starr and the Snatch Crew, Carlo Lio and more. You can't walk down Collins Avenue and Washington Avenue without bumping into industry types.
So, it's been a hectic 24 hours, but there's plenty more to come with the pool parties tomorrow - stay tuned for more exclusive behind-the-scenes content from the WMC!
Read Day 2 of the WMC Diary here.

To experience the WMC from the comfort of your own home, get 'Miami 2014' now on iTunes:
UK & Eire
Rest Of World